Banner of Honor
West Michigan Truck Show supports our military and our veterans. We want to honor those who have selflessly served their country both past and present. To show our support we are creating a Banner of Honor which will be displayed at the show on June 9th and 10th, 2023 at the Hudsonville Community Fairgrounds.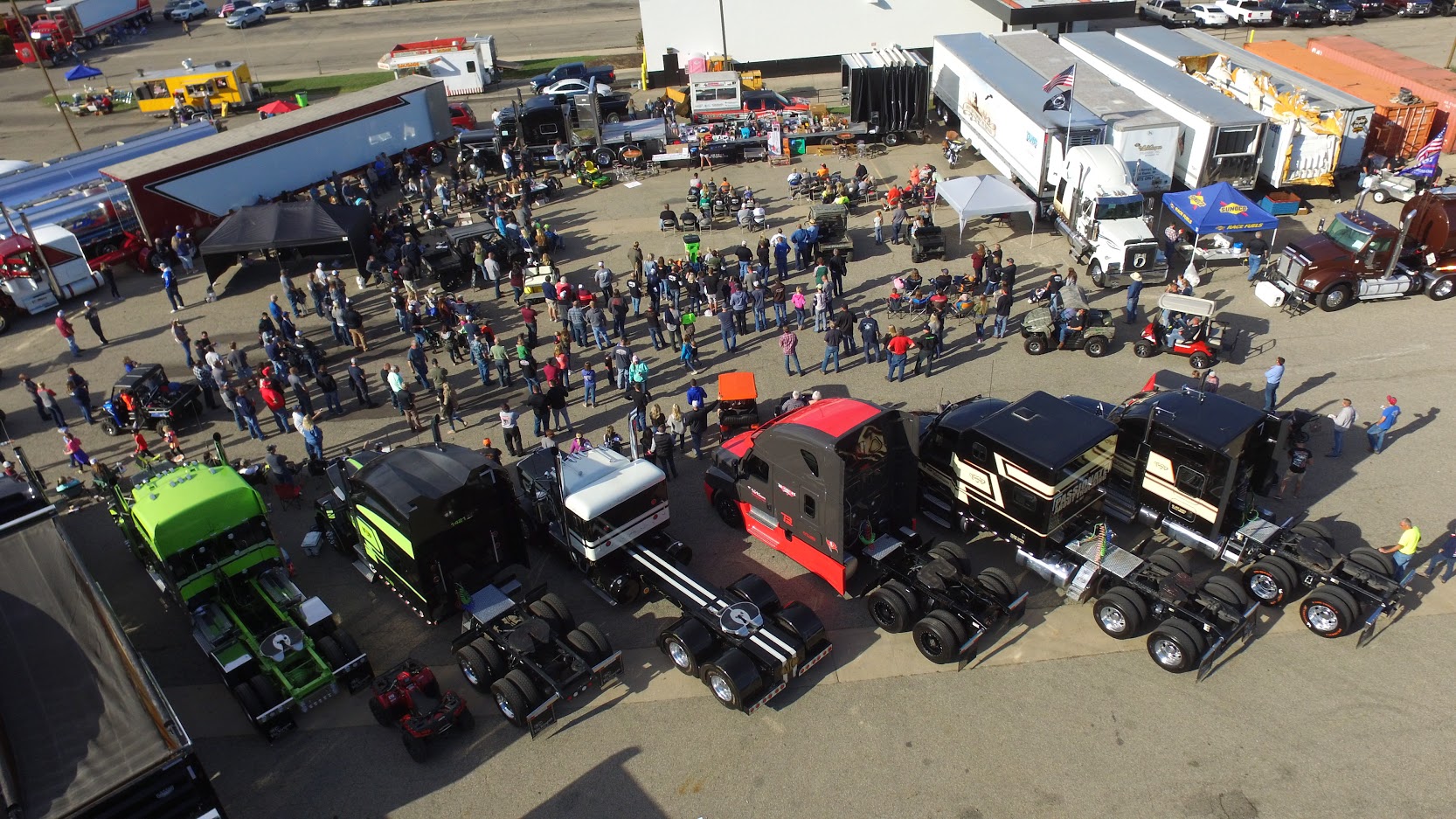 About Us
In the fall of 2020 a group of individuals came together with the idea to put a non judged local truck show together to raise money & help cover treatment costs for a fellow driver in West Michigan who had been battling cancer for several years. The show was so well received within the community that what we had planned to be a "one and done" show, had several requests that it be continued the following year. 
West Michigan Truck Show was officially formed the following year with 5 active board members from the trucking community made up of mechanics, drivers, instructors, and salesmen and remains 100% volunteer based.
Unfortunately, the trucking community lost Luke "Cool Hand" Tanis who this event originally started for in February of 2022, but are blessed to have his family continue to come and support the event along with displaying Luke's truck, "Miss Katie."
West Michigan Truck Show is a registered 501(c)3 non profit organization dedicated to working with other organizations in West Michigan to make a positive impact within our community as well as shining a positive light on the trucking community.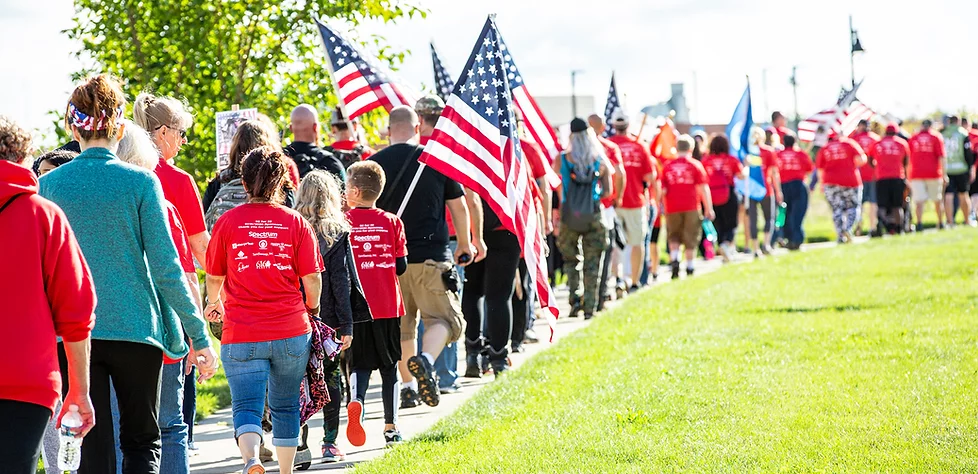 Our 2023 Beneficiary:

On average 22 veterans commit suicide every day. That's 22 too many.                                       
At 92 for 22 we are working to eliminate that statistic.
Our goal is to stand behind and fight for those who fought for us. If we don't, who will? 
How 92 For 22 Began:
92 For 22 originated in Michigan, April 2017 when a group of veterans decided to walk the White Pine Trail which runs 92 miles from Comstock Park to Cadillac, Michigan. The goal was to raise awareness of veteran suicide and the effects of PTS. A total of 11 veterans participated in the walk and raised $6,644. This money was donated to Help For Our Disabled Troops (HFODT) a 501c3 nonprofit organization that adapts homes for injured Veterans as well as helping with therapeutic accommodations.
Veteran Assistance:
If you are a veteran seeking assistance, or would like to nominate someone for accommodation, please fill out the form linked below.
How Can You Help?
1. Register your rig to be on display!
2. Become a Vendor!
Take advantage of our large crowds & fun environment to promote your products.
3. Make a Donation towards 92 For 22!
Proceeds go directly to 92 For 22 to their vision fund to buy property for veterans and their families to come to or directly help a veteran in need of assistance.
4. Purchase 92 For 22 apparel! 
Again, proceeds from apparel purchases go directly to 92 For 22.
Friday – June 9th
Registration Opens – 8am
Registration For Pit Bike Drawing Opens – 8am
Ryan Waters Band – 7pm
Light Show – 9pm/Dusk
Saturday – June 10th
Registration Opens – 8am
Registration For Pit Bike Drawing Opens – 8am
Kids Events – 10am -5pm
Pig Roast – 12pm-2pm
Live Auction – 3pm
Pit Bike Drawing – Winner Announced At The Start Of Truck Pulls
Truck/Tractor Pulls – 7pm/Following Auction
Light Show -9pm/Dusk
Event Location:
Hudsonville Community Fairgrounds
5235 Park Ave.
Hudsonville, MI 49426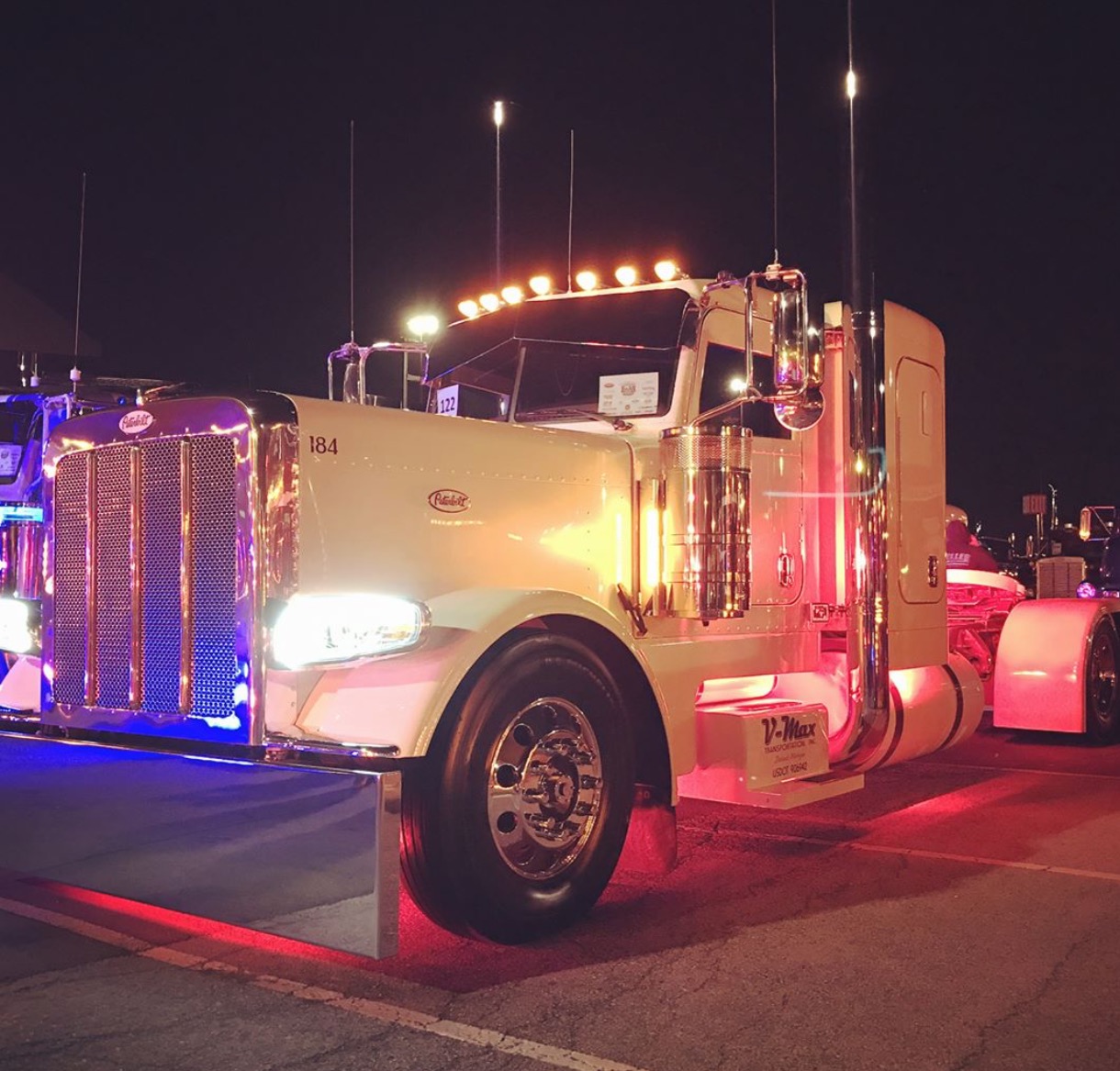 Get in Touch
Please contact us if you have any questions, or would like to get involved!